About us
People passionate about language and culture
We are people who are passionate about learning languages and sharing cultural experiences.
Our teachers speak and have learned, many languages themselves and are trained to focus on personalized instruction.
Vietnamese Language Garden is a Vietnamese language School based in HCMC with over 14 years teaching Vietnamese to ex-pats, B2B, Vietnamese abroad and foreign travelers.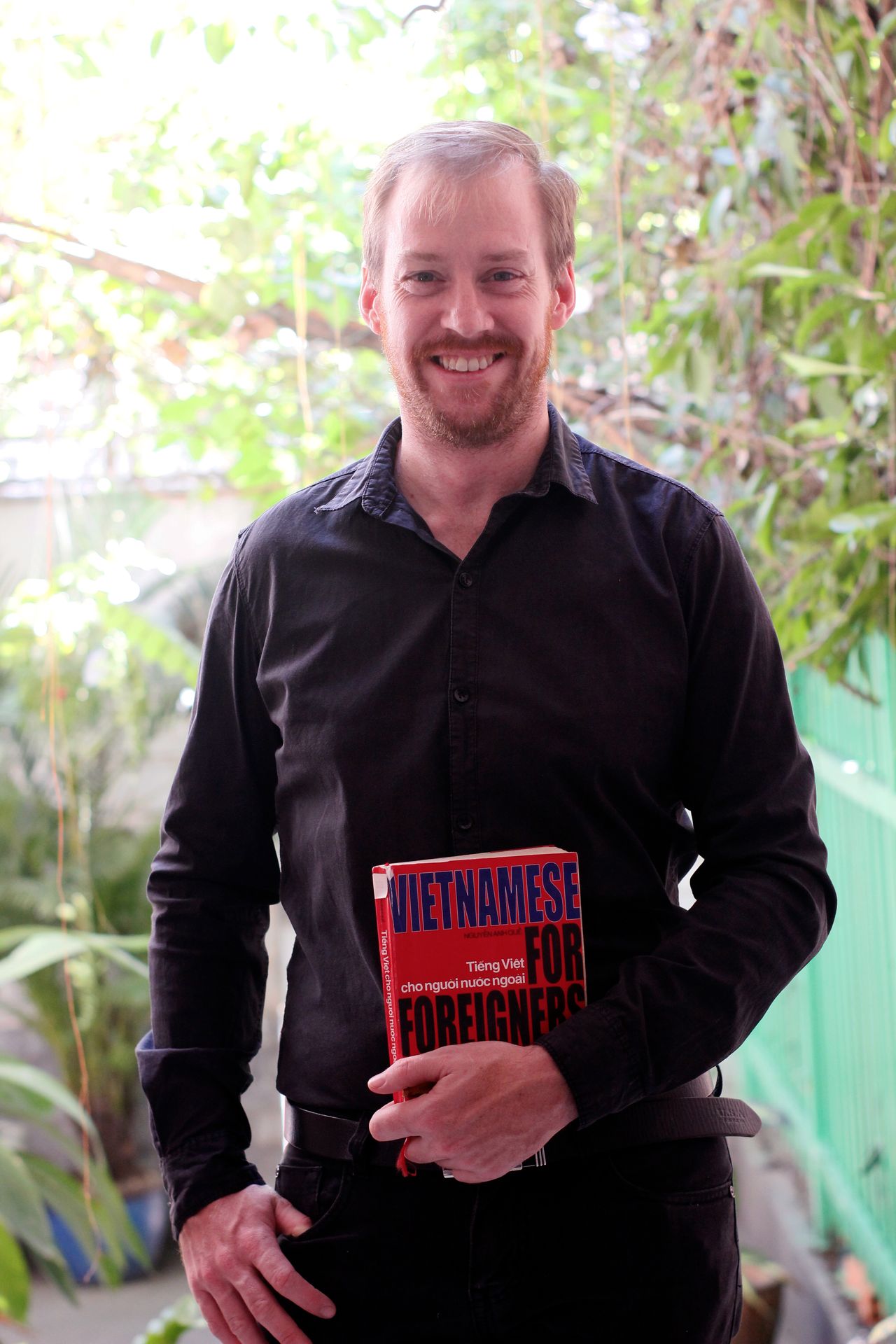 What's Different
Vietnamese Language Garden takes a different approach to learning Vietnamese than the traditional classroom-based method. The
one-on-one teaching
styles employed at Vietnamese Language Garden is
adapted from many language schools in South America
which follow the same format and have proven it very successful throughout the Spanish speaking Continent. The goal is to bring this effective, efficient, and proven immersive style of school to Asia, where it's not common, though just as feasible. This style of school delivers well trained native speakers who work with the student one-on-one and can keep the student engaged for their entire lesson and focus on their particular needs.
Our Mission

We strive to bring 3 core values to our students:


Teachers who are knowledgeable, skilled at teaching, and who are easy and comfortable to converse and learn within a one-on-one setting.


A comfortable and relaxed environment be it here at the
school, in-home, in-office, or at a local meeting spot.


Flexibility to meet the learning needs of our students, be it immersive
day-long sessions at the school or after work study. Our History